Creating your ultimate dream yacht from a blank piece of paper is not an easy process.


It requires professional guidance through every step of the project. Through personal meetings with our discerning clients we ascertain what styles excite them regarding interior and exterior styling and pinpoint the exact requirements for their visualised dream yacht. Once we have identified the exterior styling we work our way through the interiors, naval architecture and finally through the required development and anticipated construction processes.
Teaming up with the very talented exterior designer Christopher Seymour, as well as renowned designers Guido de Groot, Evan K Marshall and Theodoros Fotiadis, we have recently conceived and created a number of stunning new Super Yacht design projects. A number of these you will find already displayed on this website, with further impressive projects presently in the pipeline.
Please feel free to contact us any time for more information about the custom tailored design packages we can offer.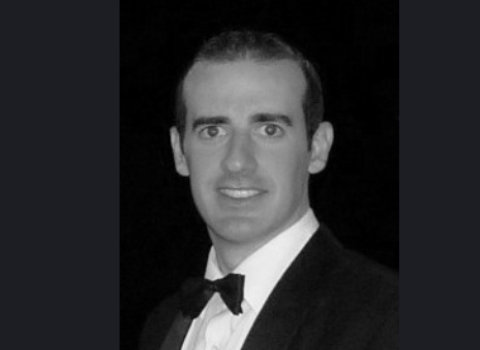 Christopher Seymour
Christopher Seymour is an exciting prospect in the superyacht design realm and great things are
predicted of his visionary work.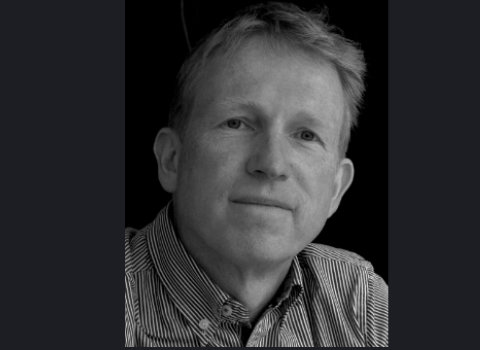 Guido de Groot
Guido works with an international clientele and collaborating with yards building yachts in Italy, The Netherlands, Taiwan, China, Russia and Turkey.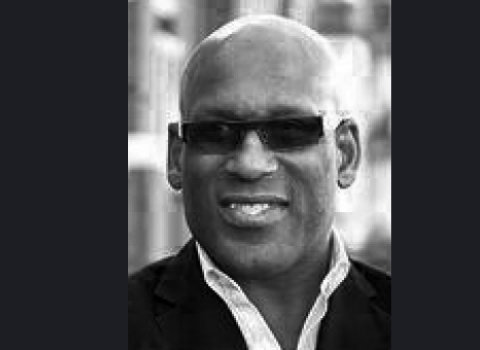 Evan K Marshall
In a career that is now spanned more than 25 years Marshall has focused on his work efforts on yacht interior and exterior designs.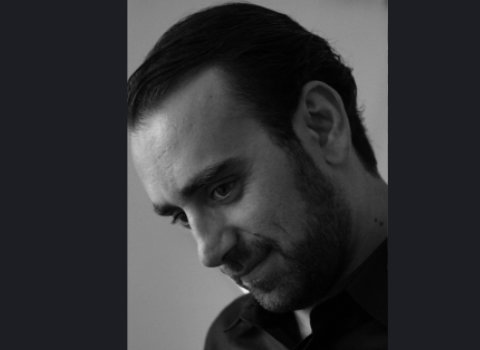 Theodoros Fotiadis
Commercial and residential projects plus complete interior design and large scale maritime projects are the basis of this talented designer.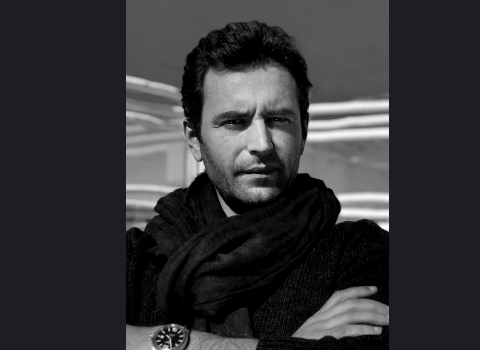 Sorin Vega
Sorin Vega has contributed to the creation of many beautiful interiors with a number of renowned Italian shipyards, and collaboration with architects and designer.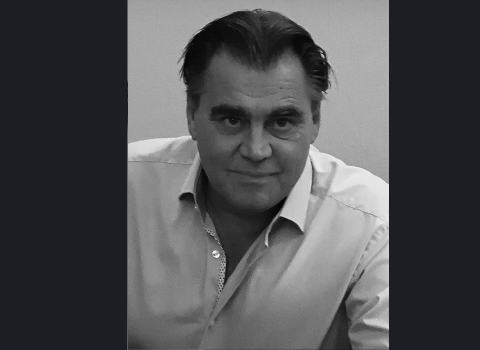 Carl Esch
Design and development of yachts is a real passion with most of my life spent in the yachting industry and I still enjoy each design related challenge we meet.